Portland, Oregon
4110 SE Hawthorne Blvd. #320
Portland, OR. 97214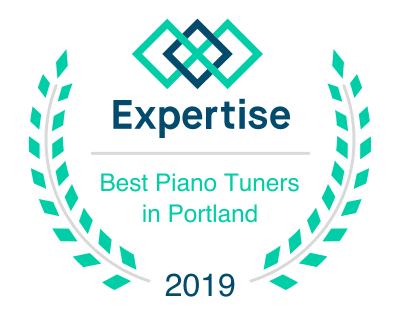 Resources
We are proud to promote a few of our friends in the industry. Here are a few companies that hold to our vision of excellence and true service.
Classic Pianos. Portland's premiere source for new and used pianos.
Classic Pianos has over 350 pianos in stock, outstanding customer service, and a reputation for excellence. Having worked hand in hand with the owners and staff of Classic Pianos, we have grown to respect and admire their character, integrity, and unbridled service. The love they have for pianos and their community is what truly sets them apart.
West Coast Piano Moving & Storage.
We always recommend West Coast Piano Moving & Storage because their staff is not only qualified and helpful, but friendly and professional. West Coast Piano Moving & Storage is a premier piano moving and storage company in the Pacific Northwest. Together, their team having over 25 years of experience in the piano moving industry. They are dedicated to moving and storing your piano delicately and safely, all while providing superior customer service.
Portland Music Company
They have very helpful and knowledgeable staff, several locations, and an abundance of music inventory; Portland Music Company is our choice for music!